2015: The Year of Game Changing Personal TV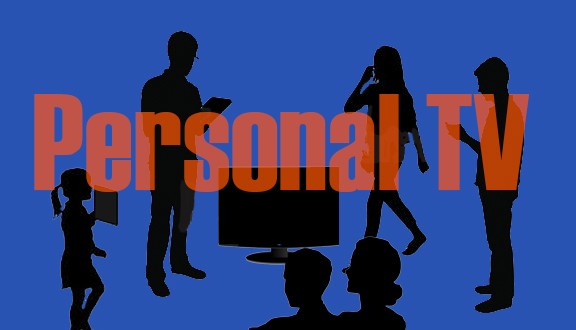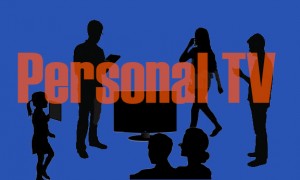 Consumers want relevant programming delivered to them on virtually any device, at any time. In addition, they individually want to pick their price point for their offering – no more one size fits all packaging. Video providers are responding to this fast changing disruptive environment in a variety of ways.
Yahoo has announced they will be streaming the first live NFL game this October, broadcasters like Fox are increasing their direct to consumer offerings via Fox.com, Fox Now and Fox on Demand, and aggregators like Netflix plan to penetrate 200 countries by 2017. In 2015, Apple, Sony, Verizon, Dish and more are planning on offering a few channels at a cheaper price being referred to as skinny bundles.
Operators have to begin evolving their Pay TV service into more of a broadband application to compete with these new agile entrants. They need to offer a personalized and highly engaging entertainment experience with simple navigation, recommendations and cross-device support that lets users find and enjoy relevant content easily and quickly. They also need to be able to manage all their content sources and have access to meaningful analytics in order to tailor superior TV services for their subscribers – being able, in turn, to enable greater monetization.
Minerva is focused on enabling this transition for operators in a way that allows them to offer new services while preserving the investment and infrastructure being used for existing subscribers. Operators can start by transitioning their VOD to IP or deploying new services targeting cord-cutters and cord shavers. One subscriber management solution – many different services: The key is flexibility.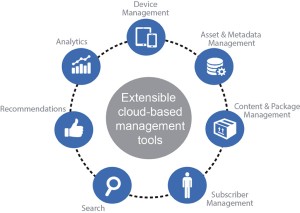 With the right partners and tools, operators can reach their subscribers with compelling new offerings that consumers are demanding and are willing pay for.