What is Your OTT Pay TV Strategy?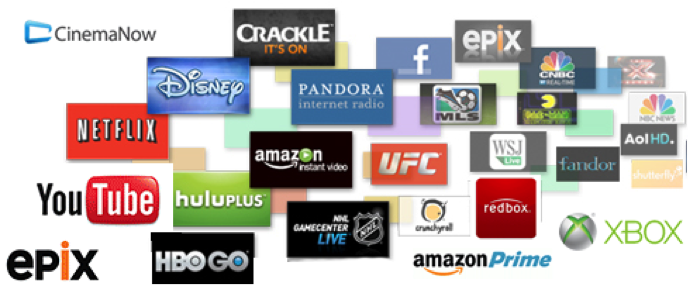 Verizon / AOL is building global multiscreen video service. Between AOL's ad tech platform and their OTT strategy, the telco will become another formidable pay-tv player. In addition, recent data has shown that subscriber numbers to 'over-the-top' (OTT) TV services such as Netflix and Amazon Prime will increase from 92.1 million in 2014, to 332.2 million globally by 2019.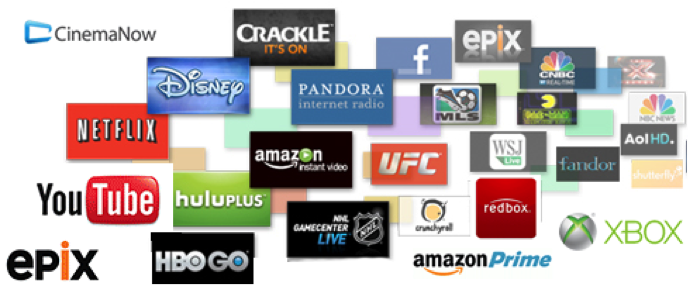 While OTT players continue to strengthen their position, here is the good news: Juniper's research also observed that with the long lifecycle of TV's, previously 'dumb' TVs will see an upsurge in becoming 'connected' due to the cost-effectiveness of devices such as Roku, and Amazon's Fire TV Stick. This is in contrast to smart TVs which currently offer fragmented operating systems and user interfaces.
To keep their position, Pay-TV operators need to roll out their OTT strategy and evolve their service delivery platforms to better reach their subscribers, engage them with a compelling experience, and respond to their needs through improved analytics. By supporting consumer electronics devices like Roku and Amazon Fire TV, service providers can offer new types of services that cater themselves to a new breed of subscriber who may not be interested in the traditional cable bundle.
"As overall viewership continues to shift away from traditional pay TV platforms towards open, OTT platforms like Roku, it is critical for existing pay TV operators to embrace these new platforms in order to retain and grow subscribers," said Colin Dixon, Chief Analyst and Founder of nScreenMedia. "Platforms like Minerva's that support delivery of services across a range of consumer electronics devices provide the tools that operators will need to remain competitive."
Read more about the Minerva 10 solution and how service providers can continue to prevail and broaden the appeal and extend the reach of their Pay TV services.