ABOUT US
We are changing the way people entertain and inform themselves, leading to a better and wiser world. Our platforms are enabling millions of subscribers to find the best content and then enjoy it, on their own or together with the people they love. By increasing user engagement through recommendations, personalized highlights and shared viewing experiences, pay television providers can achieve improved subscriber satisfaction and lower churn. Leading operators worldwide are deploying our solutions to transform their video services into the best place for consumers to discover and enjoy the best content.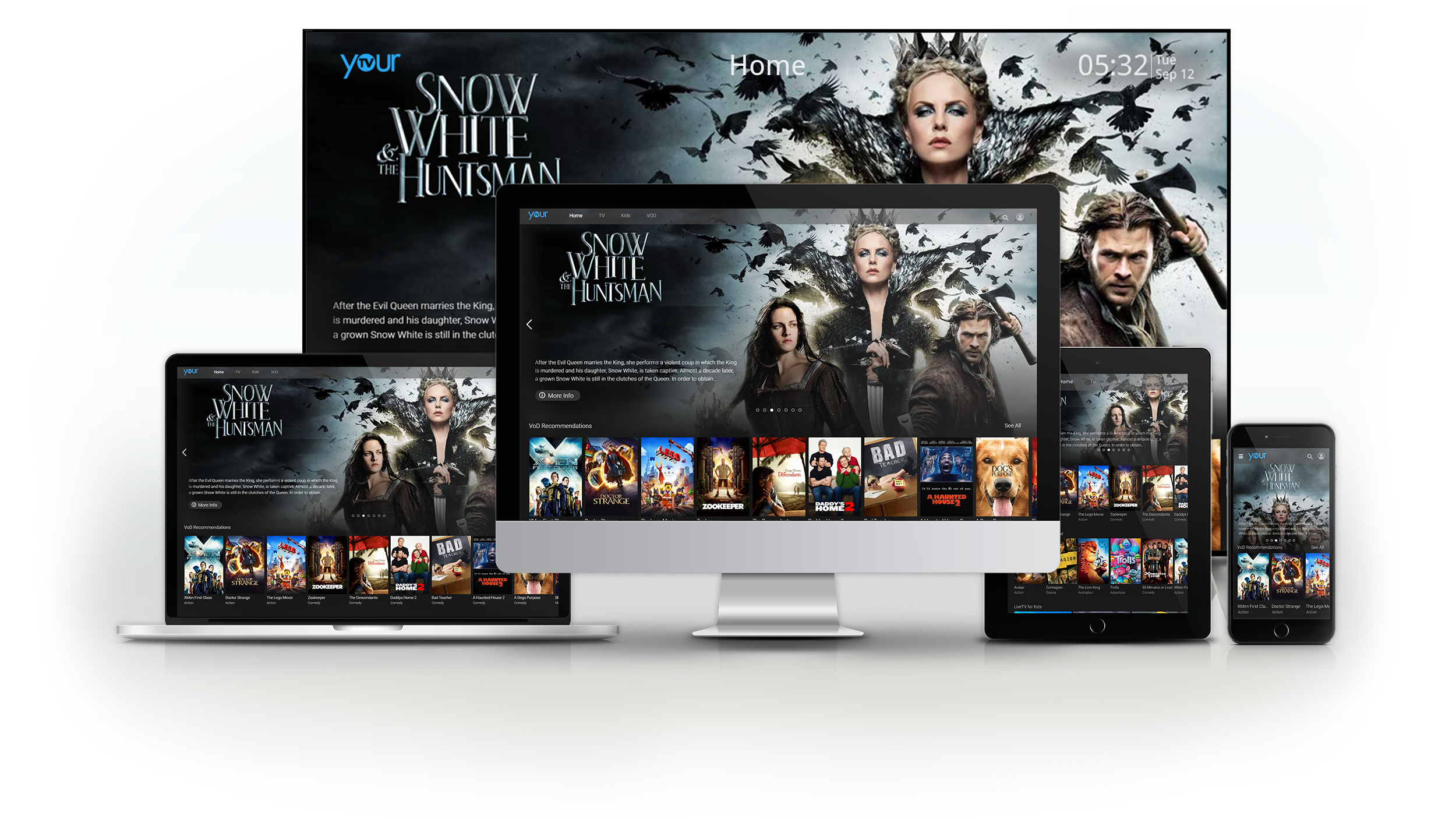 *Screenshots are for illustrative purposes only. Operators must obtain content rights from respective content owners.
WATCH TOGETHER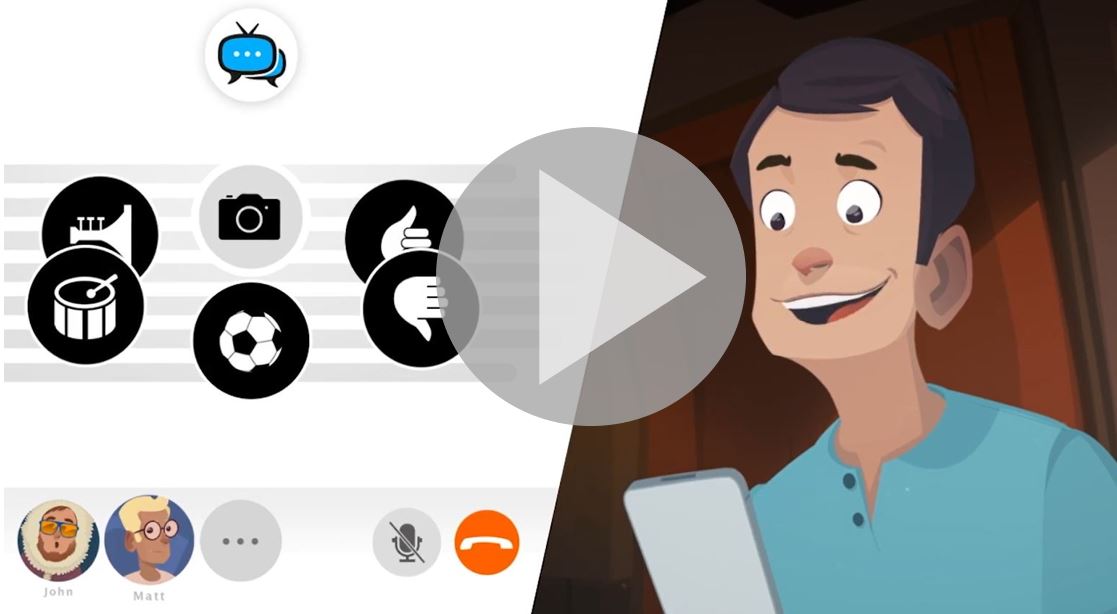 Never watch your favorite TV shows alone. With Minerva's exclusive Watch Together feature, you can invite friends and family to watch with you no matter where they are. Fully integrated into Minerva's mobile applications, Watch Together seamlessly lets users talk, chat, share sound effects and take group selfies while watching video. No more hassles with switching between apps and missing parts of the video. Available on phones and tablets as part of the Minerva 10 platform with free unlimited licenses through 2020.
THE BEST PLACE FOR THE BEST CONTENT
In spite of dynamic changes in the Pay TV marketplace, operators have great advantages when it comes to delivering superior video services.
To keep winning, they need to aggregate the best content and wrap it with a superior entertainment experience. When subscribers can easily discover their favorite content and enjoy it just the way they like it, they perceive their pay TV service as "the best place for the best content."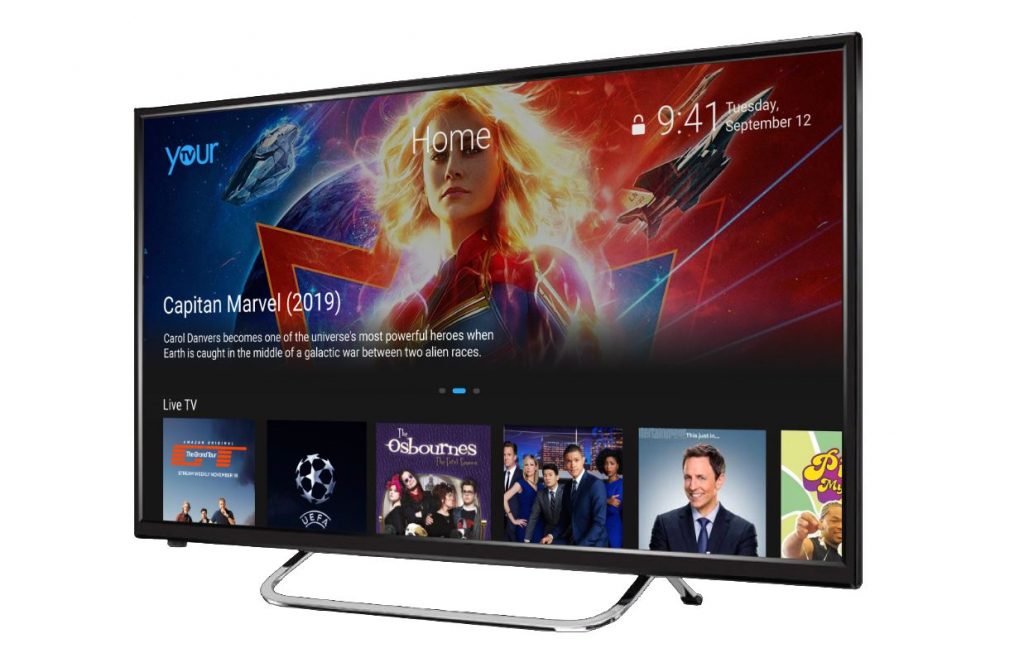 THE BEST PLACE
To build "the best place" for content discovery and consumption, operators need tools to deliver a dynamic user experience that seamlessly combines curated, trending, live, time-shifted, recommended, streaming and on-demand content. Dedicated stripes and pages for thematic and seasonal content can heighten user interest and engagement.
Smart Recordings let subscribers watch personalized highlights reels of their favorite sports. Watch with Friends creates a shared group experience even when watching alone on a mobile device. Analytics on how users discover and consume content are key to continuously refining and improving the service.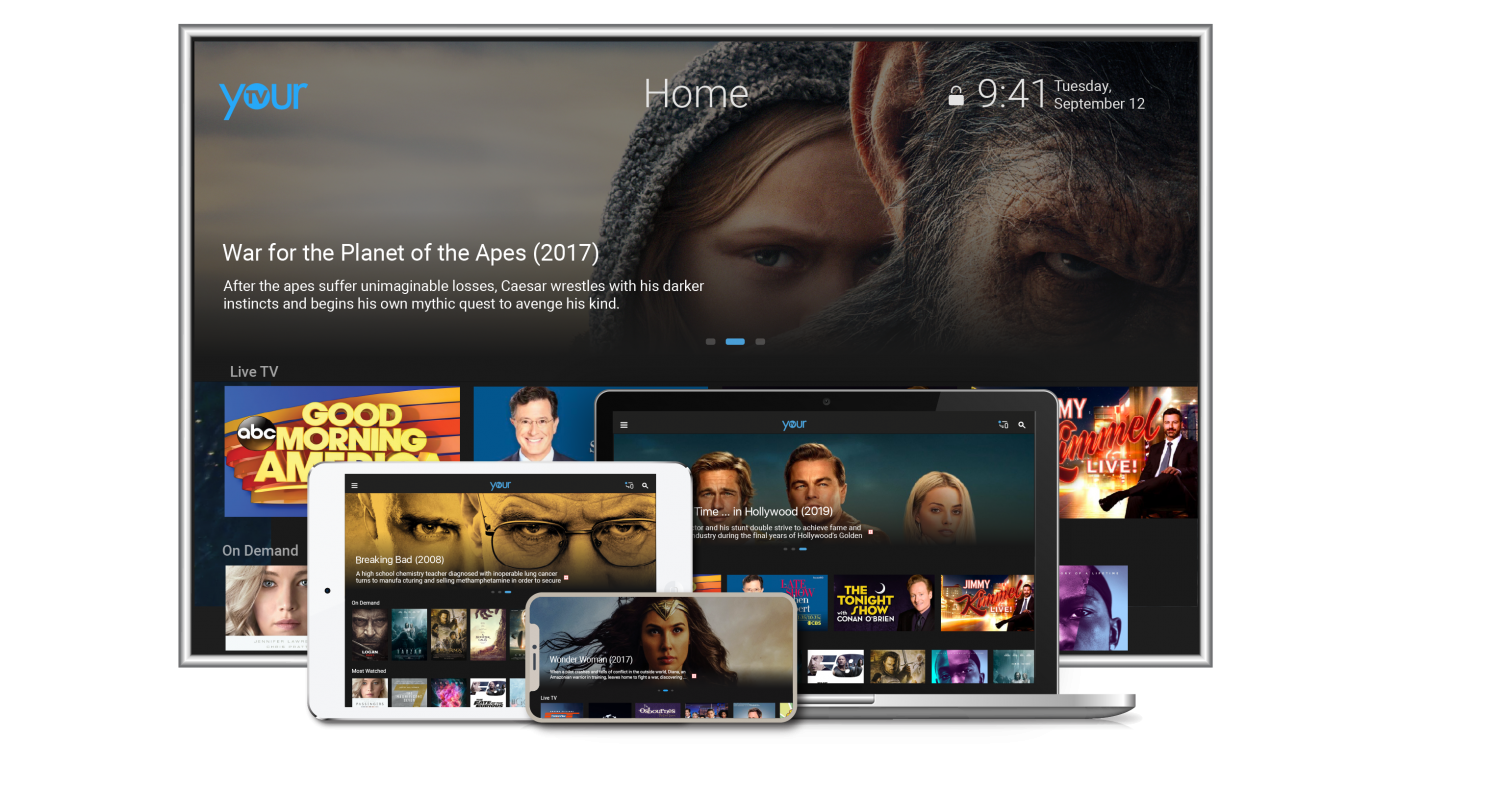 Operators still have the advantage when it comes to content aggregation. Pay TV uniquely combines live television, news, sports, local programming, on-demand content, movies and music. Service providers must promote the full breadth of their content portfolios to keep subscribers' attention. As trending content is constantly changing, operators can highlight "hot" programs daily. When customers consistently find what they want to watch, they keep coming back for more.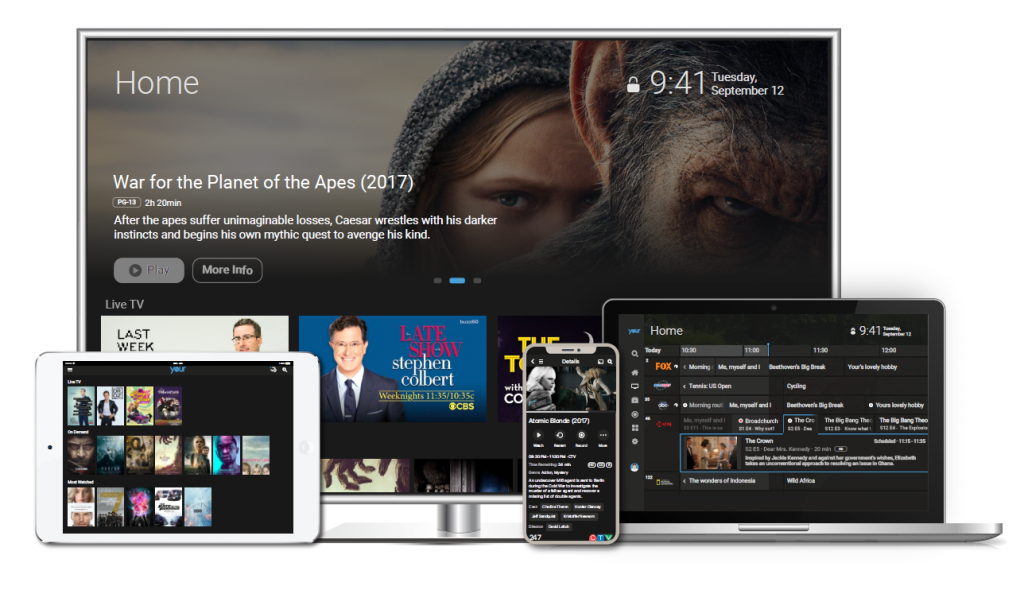 A turnkey, white-label hosted pay TV service, Minerva YourTV Now offers service providers an efficient migration to next generation video entertainment. In addition to popular mobile devices and media players, the Minerva service supports popular Linux and Android TV set-top boxes. Operators can quickly refresh their legacy television offering, maintaining lease revenue and protecting against churn. The Minerva YourTV Now pay-as-you-go business model allows service providers to minimize up-front capital expenses and enjoy the benefits of a robust, multi-tenant solution, while retaining full control over their television offering.