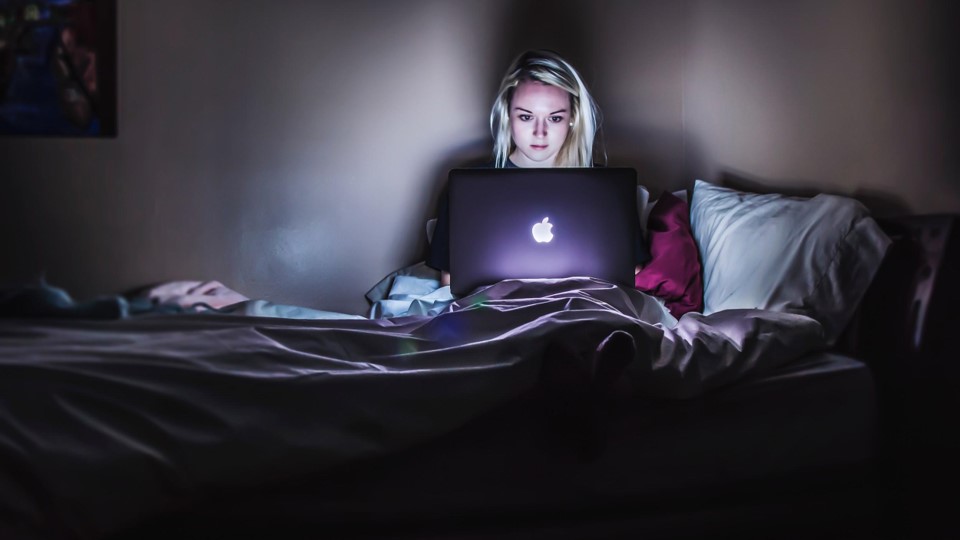 What to watch with so many choices and so little time?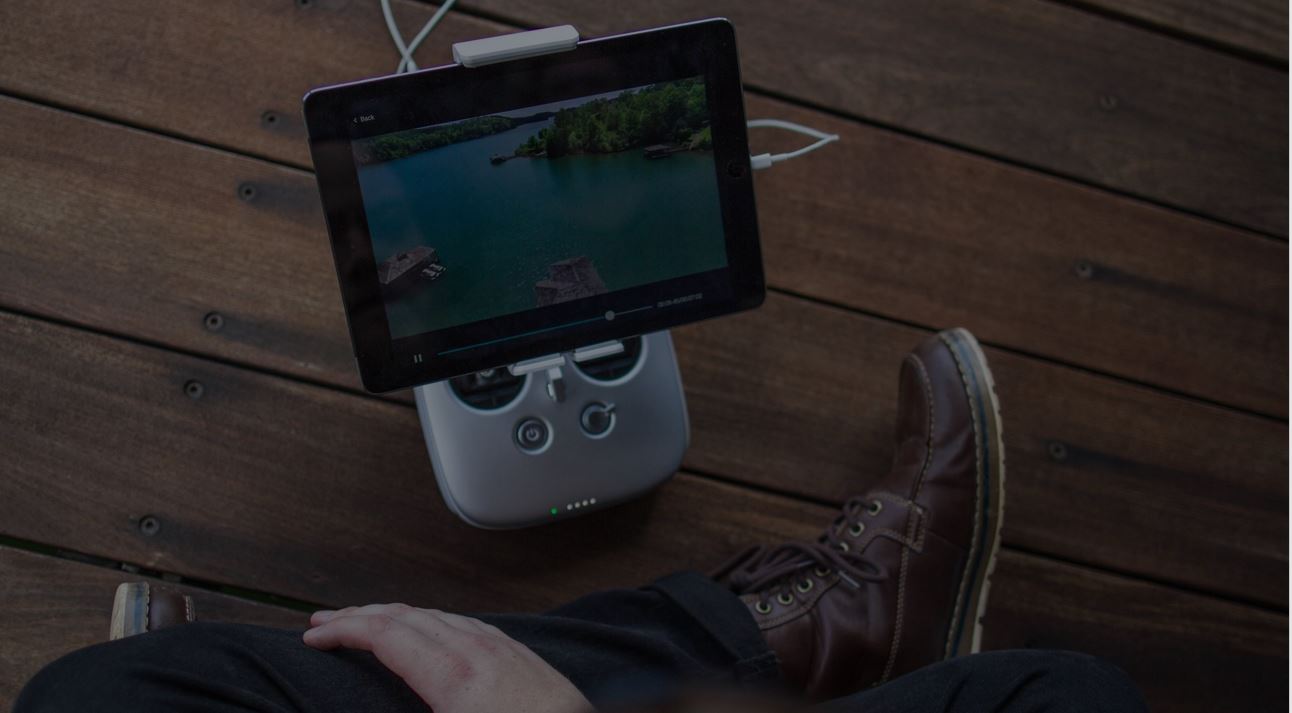 Technology is giving us more flexibility, but it is also pulling us apart.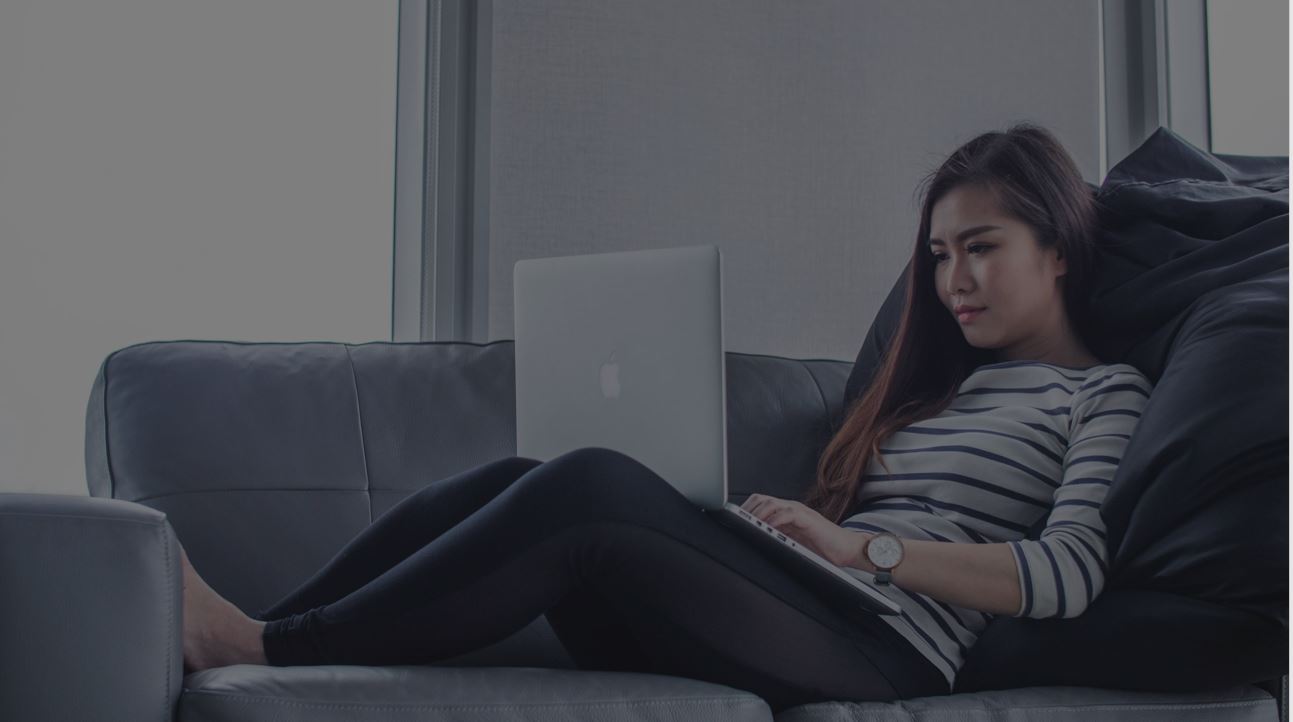 At Minerva, we help viewers find the best content and then enjoy it just the way they like it, on their own or together with the people they love.
Learn More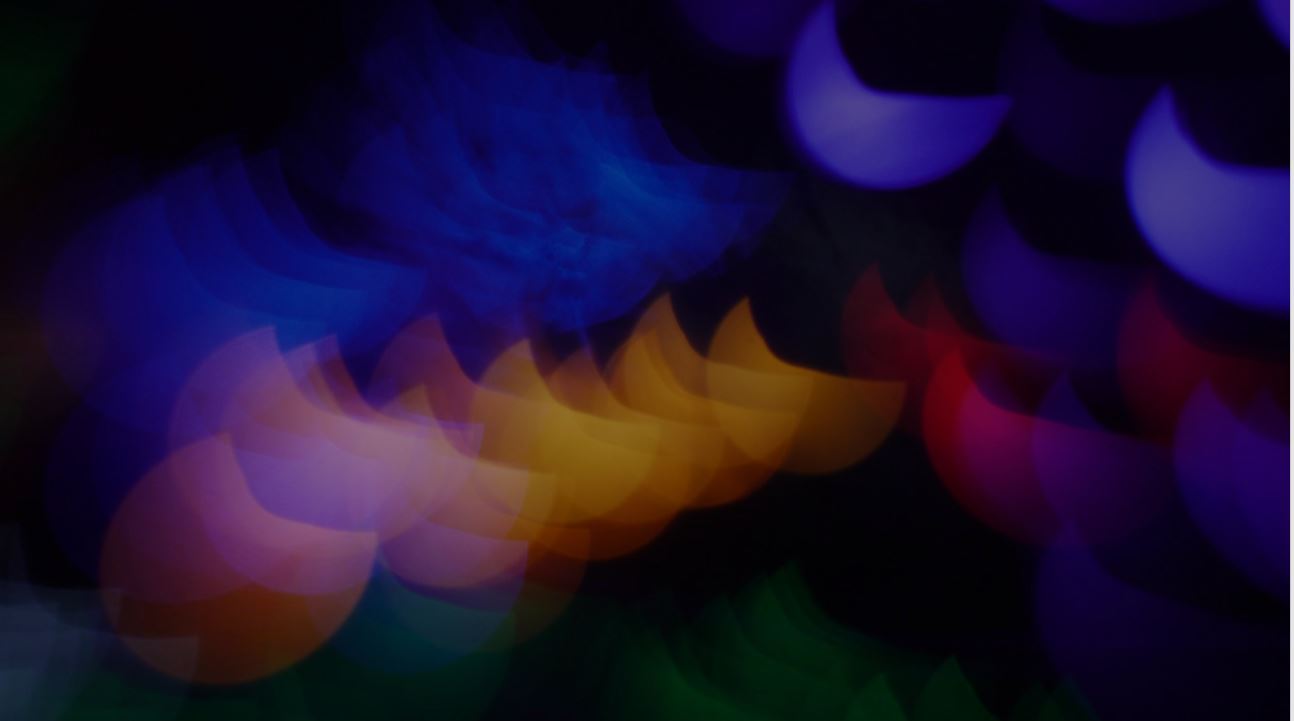 We have been working relentlessly for the past 20 years to transform the television experience. Together with our partners, we are changing the way millions of people inform and entertain themselves.
Learn More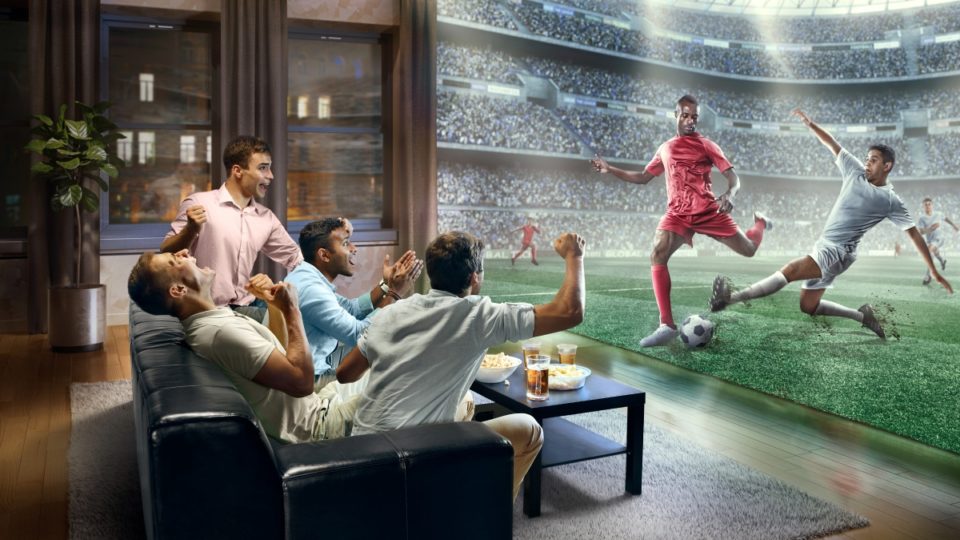 Innovative artificial intelligence and communication technologies from our TOK.tv acquisition are helping us shape the future of television.
Learn More