Telephone Support Hotline
Qualified technicians will answer and return your call 24×7. If you have an urgent technical support issue, call 1-800-9Minerva
(1-800-964-6378) or 1-408-240-1299
Online Support
Minerva's customers click here.
Online Ticketing System
Create and track technical support cases
Receive automatic ticket update
Add information and attachments
Knowledge Base
List of available articles
Downloads
Release Notes
Product Documentation
Software Releases
Service Packs and Hot Patches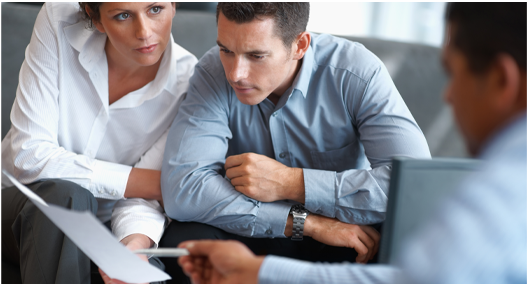 Training Courses
Minerva's training courses are designed to provide operators with the knowledge they need to use our platform effectively. Each course ranges between 1- 4 hours and is delivered online. Training modules include:

STB Client Functionality

System Administration

Subscriber Management

Billing & Reporting

Channel & Service Package Management

Introduction to Minerva's Technical Support Systems
All the courses are delivered online using Zoom. Trainers have extensive hands-on experience with our platform. Please contact your Minerva account manager for pricing. If you have already purchased training, you may register for our upcoming session by contacting psg@minervanetworks.com.
Download the latest training course schedules: