Minerva 10 Platform Overview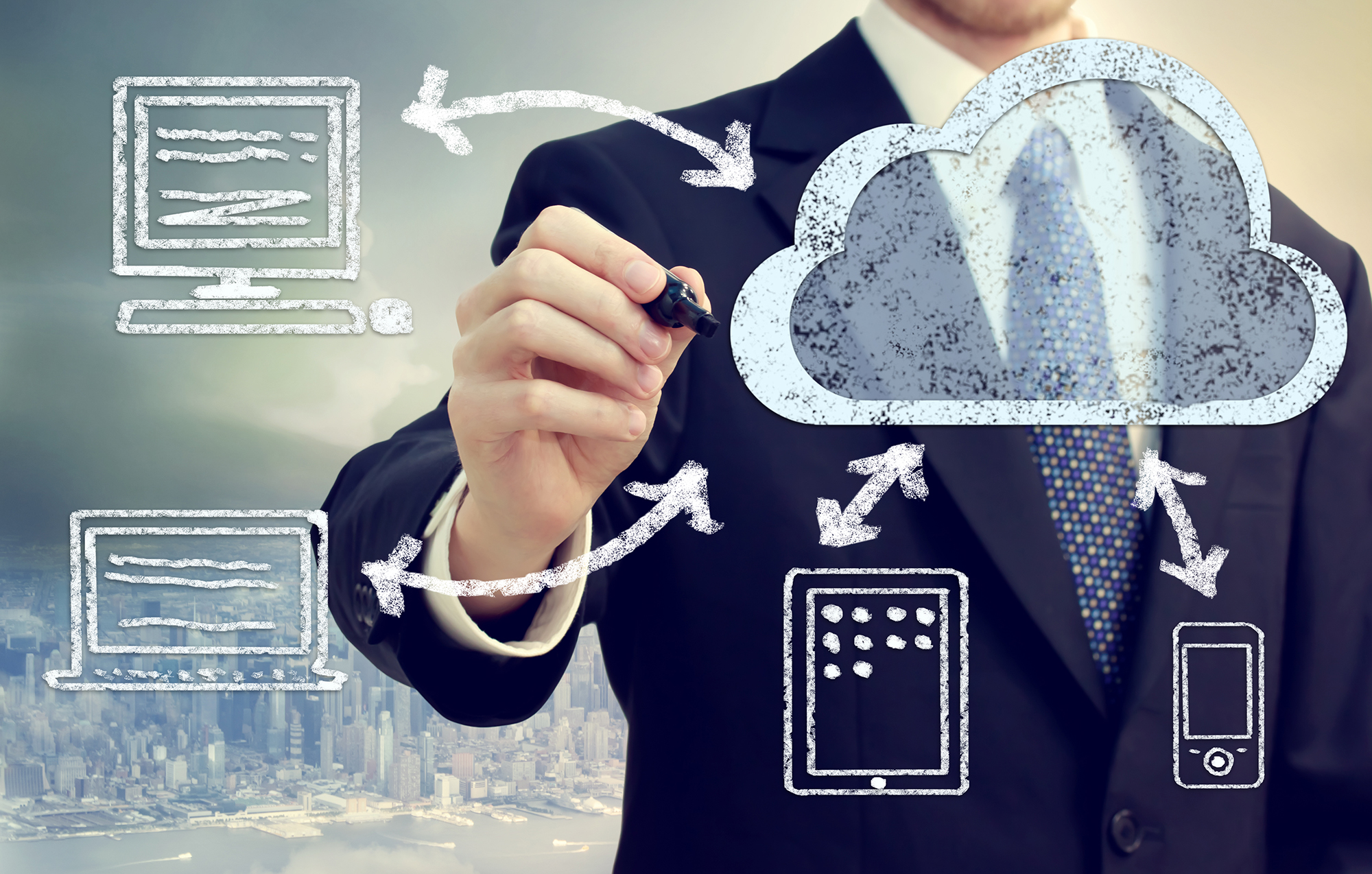 Already powering television services to millions of subscribers worldwide, Minerva 10 is the most advanced and proven next-generation video service management platform in the market today. A feature rich back office enables operators to manage customers, devices, channel packages, as well as catch-up TV, restart TV, VOD, and network DVR services. The platform supports pure IP (IPTV and OTT) or hybrid Cable and DTH environments, giving operators ultimate flexibility in managing the transformation of their legacy infrastructure.
In order to enhance their Pay TV services operators must transform their video delivery infrastructure: legacy back-end systems must give way to flexible management tools able to support rapidly evolving business rules and legacy set-top box functionality (e.g. PVR) must migrate into the network, enabling the replacement of dedicated devices with powerful consumer products.
The Minerva 10 platform enables operators to offer a highly personalized television experience to a broad set of devices (Clients), minimize latency by moving functionality into the access network (Edge) and maximize service velocity with flexible management tools (Back Office).
Real World Results
Transition Legacy Video Business from Surviving to Thriving
Improve the Value of your Video Service
Reduce Legacy Equipment Footprint and Operational Costs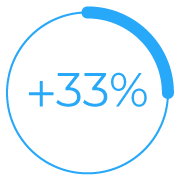 Average NPS
improvement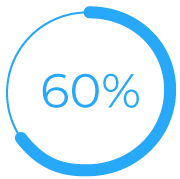 Average OTT
usage per month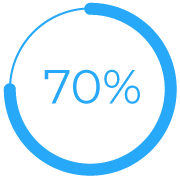 Average non-liner
usage per month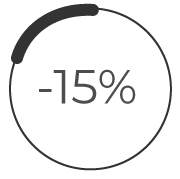 Average reduction in churn
of legacy subscribers after
adding multiscreen services
Source: Telecom Argentina
Flow TV service, powered by Minerva platform
Enjoyed by 1.5M+ subscribers in three countries
The Minerva Back Office enables operators to manage a full range of entertainment experiences including linear TV programming, video on demand (VOD), subscription VOD (SVOD), pay-per-view (PPV), and Internet-based over-the-top (OTT) content as well as personal media. These content sources can be bundled with premium features such as Whole-home DVR, Network-based DVR, Catch-up TV, Restart TV and multiscreen delivery.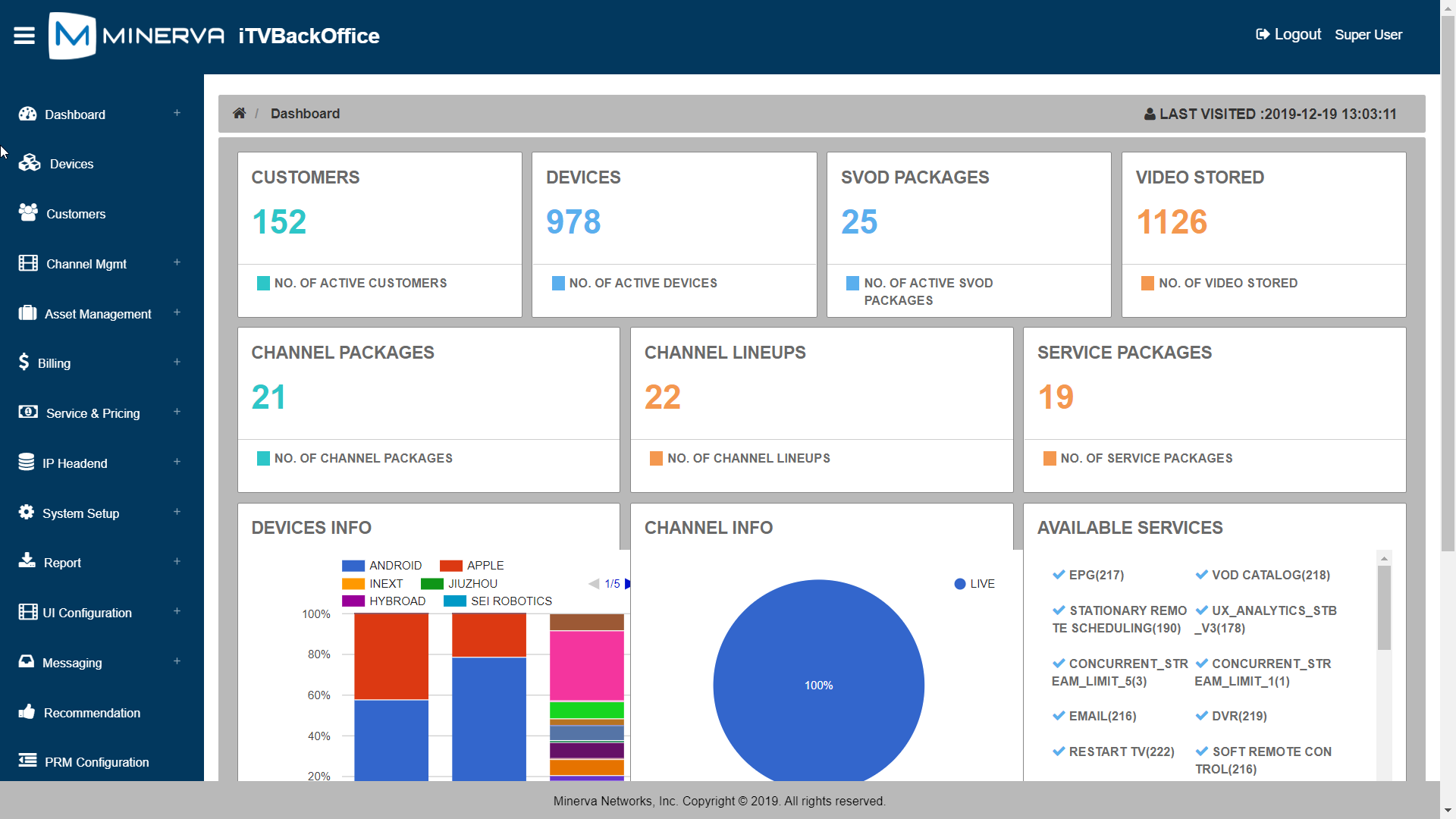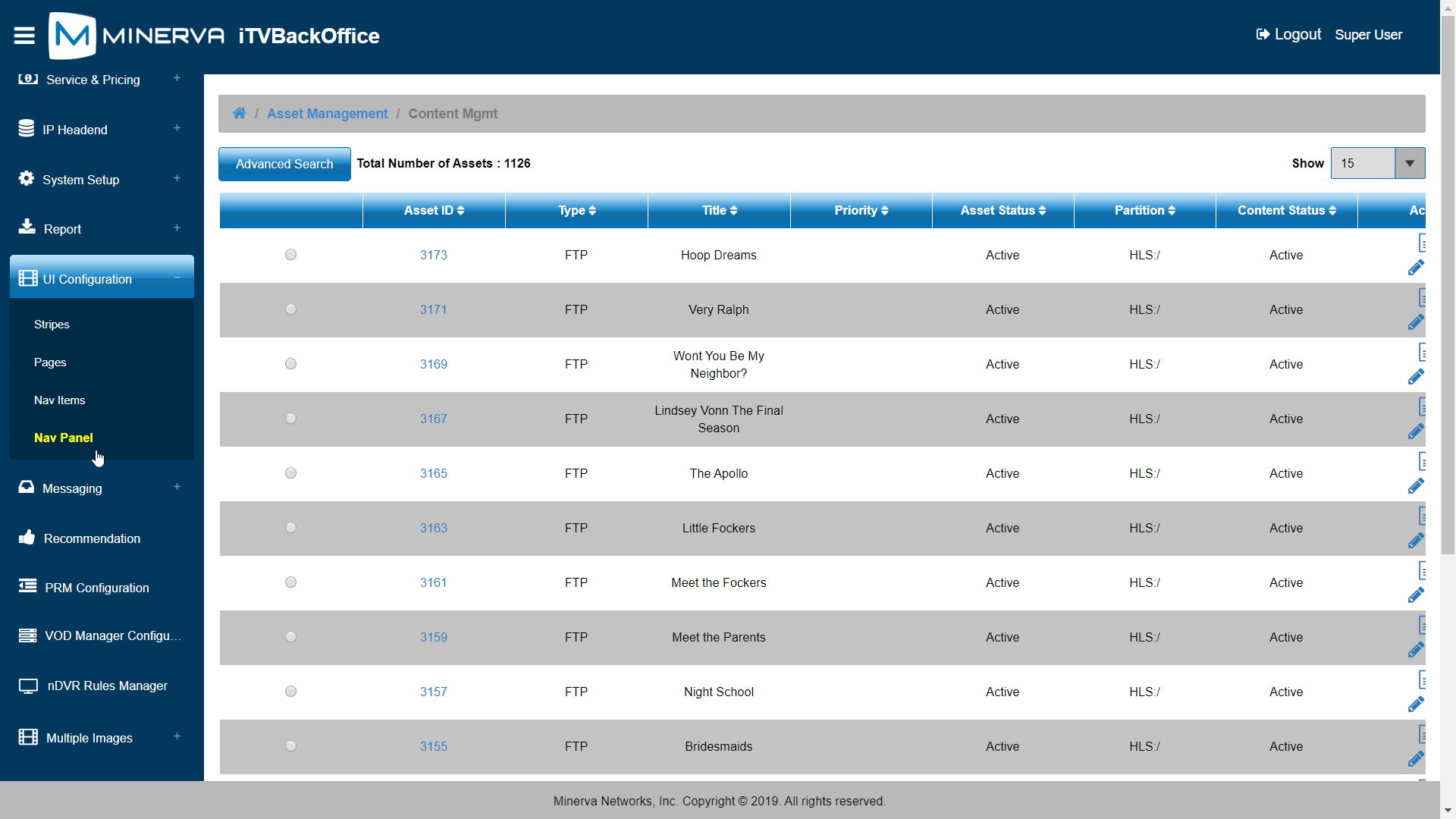 Minerva Entertainment Delivery Platform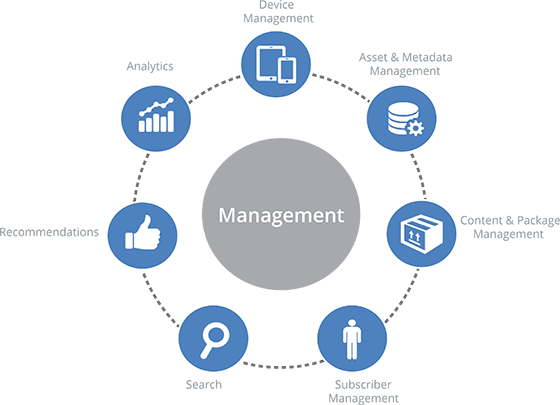 Key Functionality includes:
Manage peak loads

Enforce content rights

Restrict concurrent streams
DEVICE MANAGEMENT
Manage multiple device types per customer account

Define business rules to manage the maximum devices and streams per device type

Customize channel packages and other service attributes at the device level
ASSET & METADATA MANAGEMENT
Ingest assets and metadata from multiple sources

Manage offers and pricing for both transaction and subscription VOD assets

Ingest rich metadata for live and on demand content
CONTENT & PACKAGE MANAGEMENT
Create multiple channel line-ups based on programming, region, or time zone

Channels can be defined as multicast, QAM, and/or HLS content sources

Define business rules for content rights enforcement at the channel, package, or device level
SUBSCRIBER MANAGEMENT
Manage subscriber data directly through the Back Office or through OSS/BSS API's

Add channel and VOD packages based on region or service level

Assign key features such as DVR/nDVR, Catch Up TV, Restart TV, and Multiscreen services
SEARCH
Enhance content discovery through federated search across linear and on demand metadata

Include OTT content sources in search results
RECOMMENDATIONS 
Tap into leading recommendation engine solution

Engage subscribers with recommendations for live and on demand content

Promote specific content through data analytics
ANALYTICS 
Capture subscriber, device, and usage data to provide actionable intelligence to marketing and network operations teams

Access analytics data through flexible, cloud based reporting tools

Export data to third-party ad-insertion and business intelligence systems
The Minerva platform features a broad set of HTML-5 and native Clients that provide a highly engaging entertainment experience. Intuitive navigation, personalization, recommendations and filters let users find and enjoy relevant content easily and quickly. The Minerva Clients are supported across a broad range of hybrid and pure IP set-top boxes, as well on a broad number of connected consumer devices.

All Content, All Platforms, One Experience
BROAD DEVICE SUPPORT
IP Set-Top Boxes
Hybrid Set-Top Boxes
Streaming Media Players
Smartphones
Tablets­
RICH FEATURE SET
Personalization with recommendations for live and on demand content
EPG and VOD with search and filters
Whole home DVR and network-based time shifting services (Restart TV, Catch-up TV, nDVR)
OTT content sources integration
Cross-device parental controls
Companion screen integration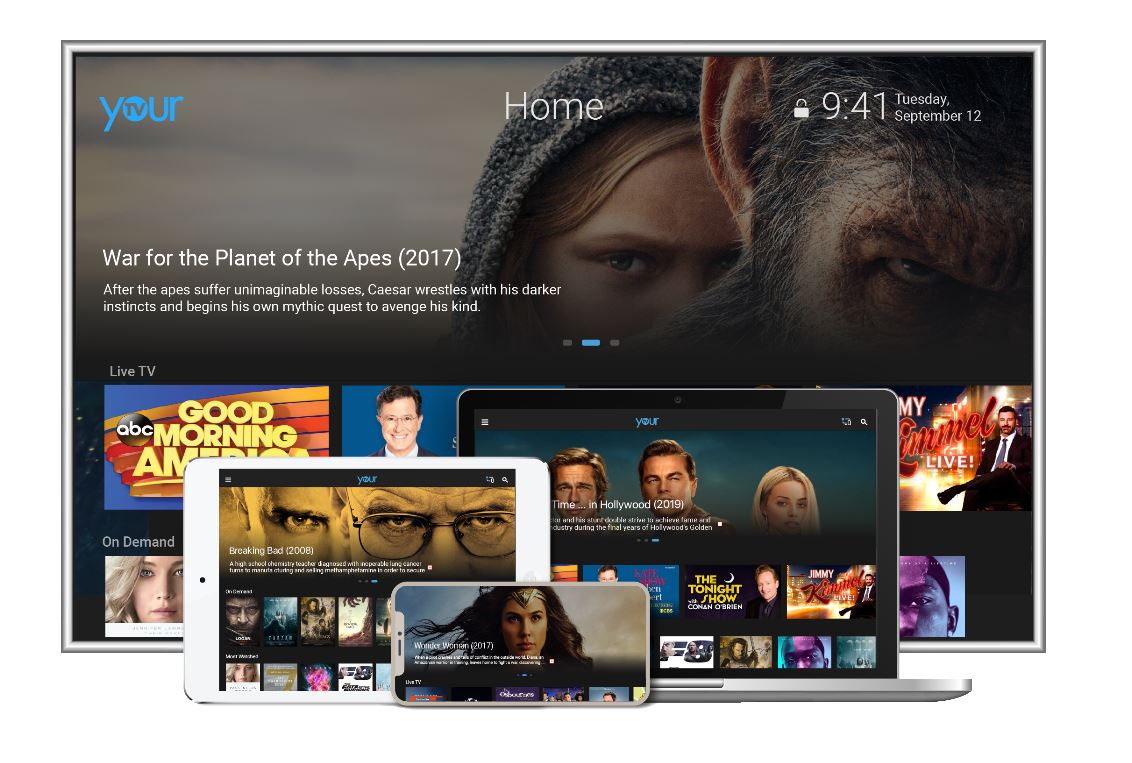 CONNECTING YOUR SUBSCRIBERS TO THE BEST CONTENT
A turnkey white label cloud pay TV service powered by the award-winning Minerva 10 platform, Minerva YourTV Now allows operators to efficiently turn their video services into the "best place for the best content." Minerva YourTV Now, pre-integrated with popular OSS/BSS systems, features service management, video encoding/transcoding, time-shifting and streaming services.
COMPELLING USER EXPERIENCE
Personalized Recommendations
Unified Navigation Across All Content Sources
Voice Search and Filters for Ease of Discovery
Restart, Catch-Up, and Pause Live TV
Series and Binge Watching
Client Applications for Consumer Devices and Set-Top Boxes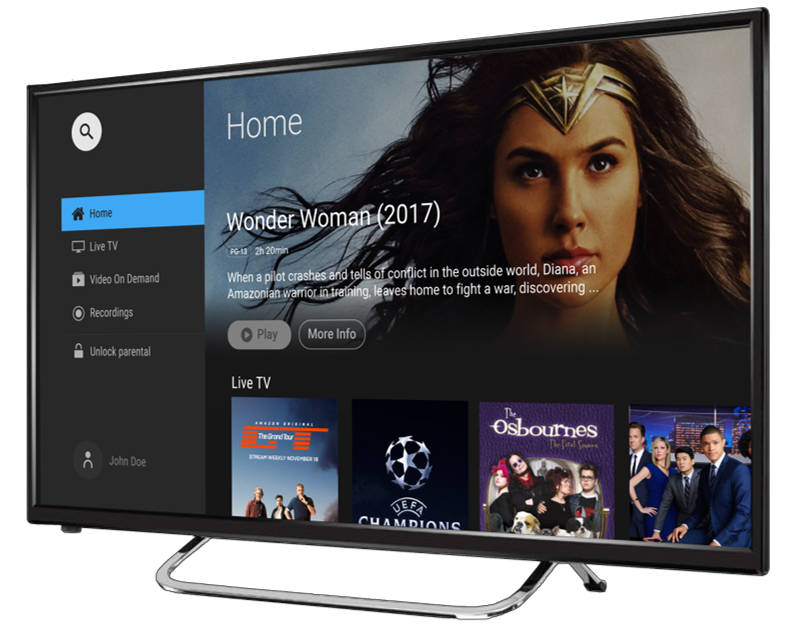 CONFIGURABLE USER INTERFACE
Easily Create Stripes and Pages
Define Rules to Place Content on Stripes

Recommendations
Trending
Curated Content
Filters

Specify Style and Links for Stripes and Pages
Dynamically Promote Specific Content
Customizable Presentation by Device Type
POWER OF EXPERIENCE
Full End-to-End Solution
Best-of-Breed Service Management Platform
Millions of Delighted Subscribers
Advanced Monitoring Tools
Comprehensive Analytics
SUPERIOR OPERATOR CONTROL
Full Service Administrative Console
Content Promotion and Merchandising
Regional Line-ups and Service Packages
Playback Policy Rules by Device and Content
Hospitality Specific Services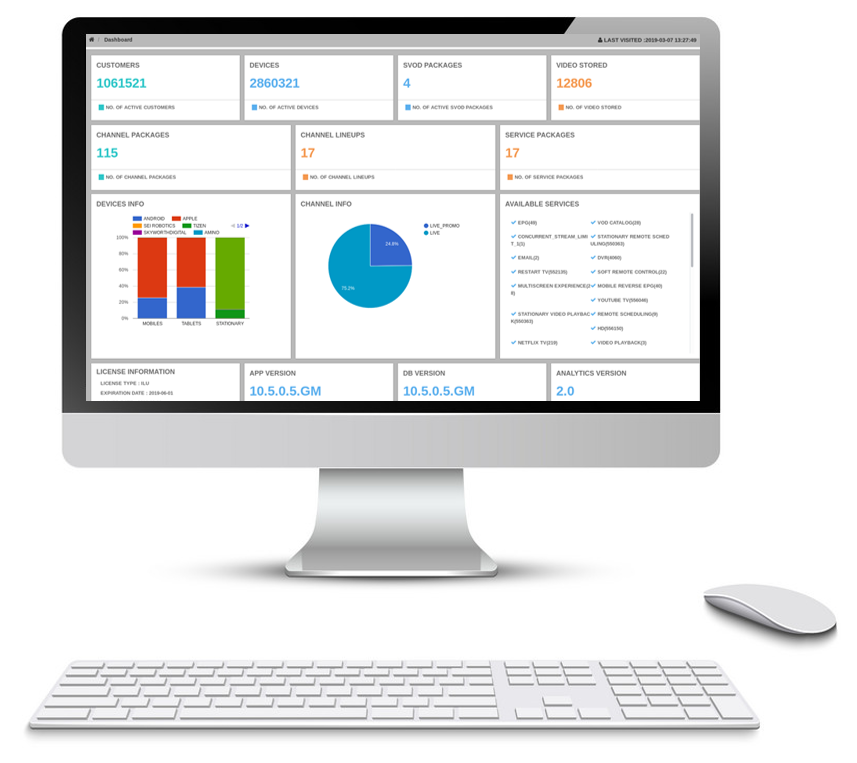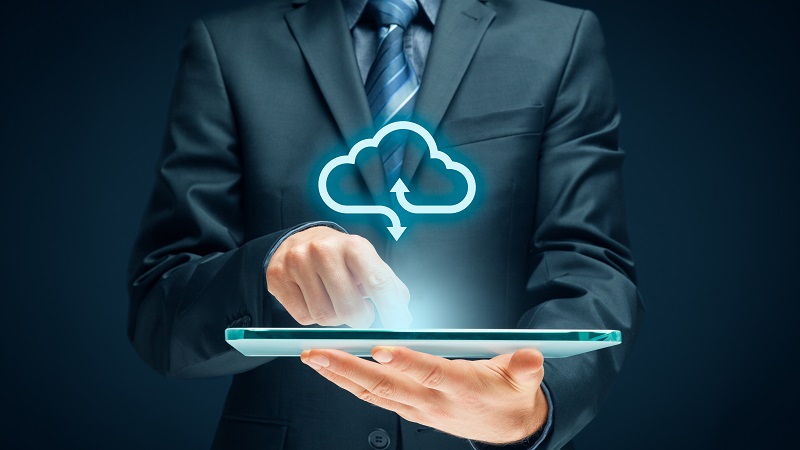 MOST FLEXIBLE TRANSFORMATION PATH
Support BYODs, Linux and Android TV Set-top Boxes
Efficient Transition from any Legacy Systems