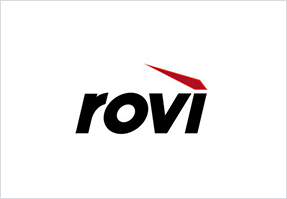 Rovi Corporation is a global leader in digital entertainment technology solutions, powering the creation, distribution, discovery, and enjoyment of entertainment at home or on the go. For more information, visit Rovi.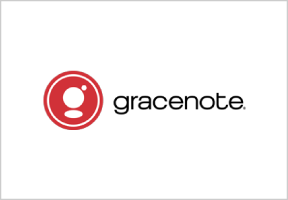 Gracenote is a division of Tribune Media Company which owns and operates a sizable portfolio of television and digital properties which bring entertainment, news and sports content to local and national audiences. Gracenote data includes music genre and mood information, TV show descriptions, episode information and channel line-ups, movie cast and crew information and sports statistics and results. For more information, visit to www.gracenote.com to learn more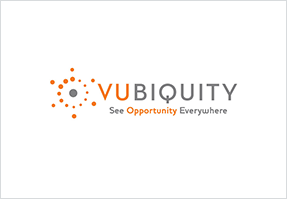 Vubiquity is the largest independent digital media services company in North America. Working with every major studio and television network, the company offers a full content line up of MPEG-4 encoded live programming as well as video on demand content in MPEG-2 and MPEG-4 to multichannel video providers throughout the US, Canada, the Caribbean and Mexico. For more information, visit Vubiquity.