To start the 2019 New Year, Minerva Networks will be moving its headquarters to a state-of-the-art Silicon Valley location – Skyport Plaza at 1600 Technology Drive in San Jose, CA. The new Minerva HQ sits on the highest level of the building, overlooking views of regional parks and mountains. Located just a mile from the San Jose International Airport (SJC), Skyport Plaza is an ideal location.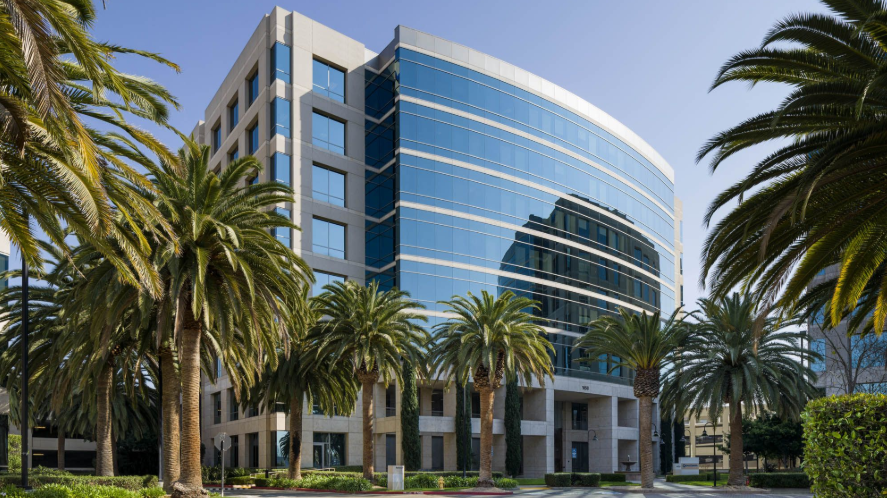 Skyport Plaza – 1600 Technology Drive, San Jose, CA 95110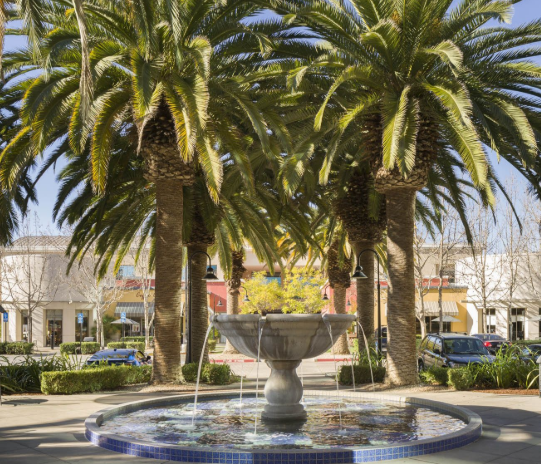 Skyport Plaza features a courtyard, as well as a small park behind the office building.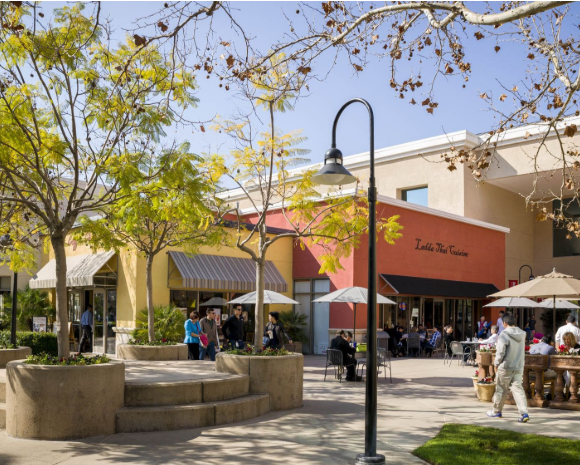 The Plaza also features several popular dine in or take out options, all within walking distance.