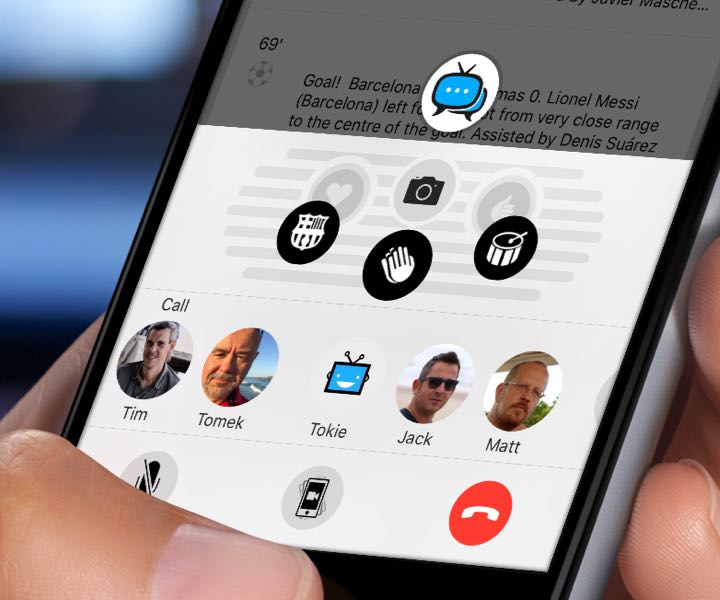 Social Selfies make TV unforgettable
Watch Together enables users with the ability to share and enjoy live programming with the people they love.
Fans can take Social Selfies and share them on Social Media to make these memories live forever.
Talk with friends while watching TV
Watch Together is the communication platform used to share the experience of enjoying TV with friends and family, from anywhere and at any time.
With calls, videos and messages, fans can share the emotion, even when they are far apart.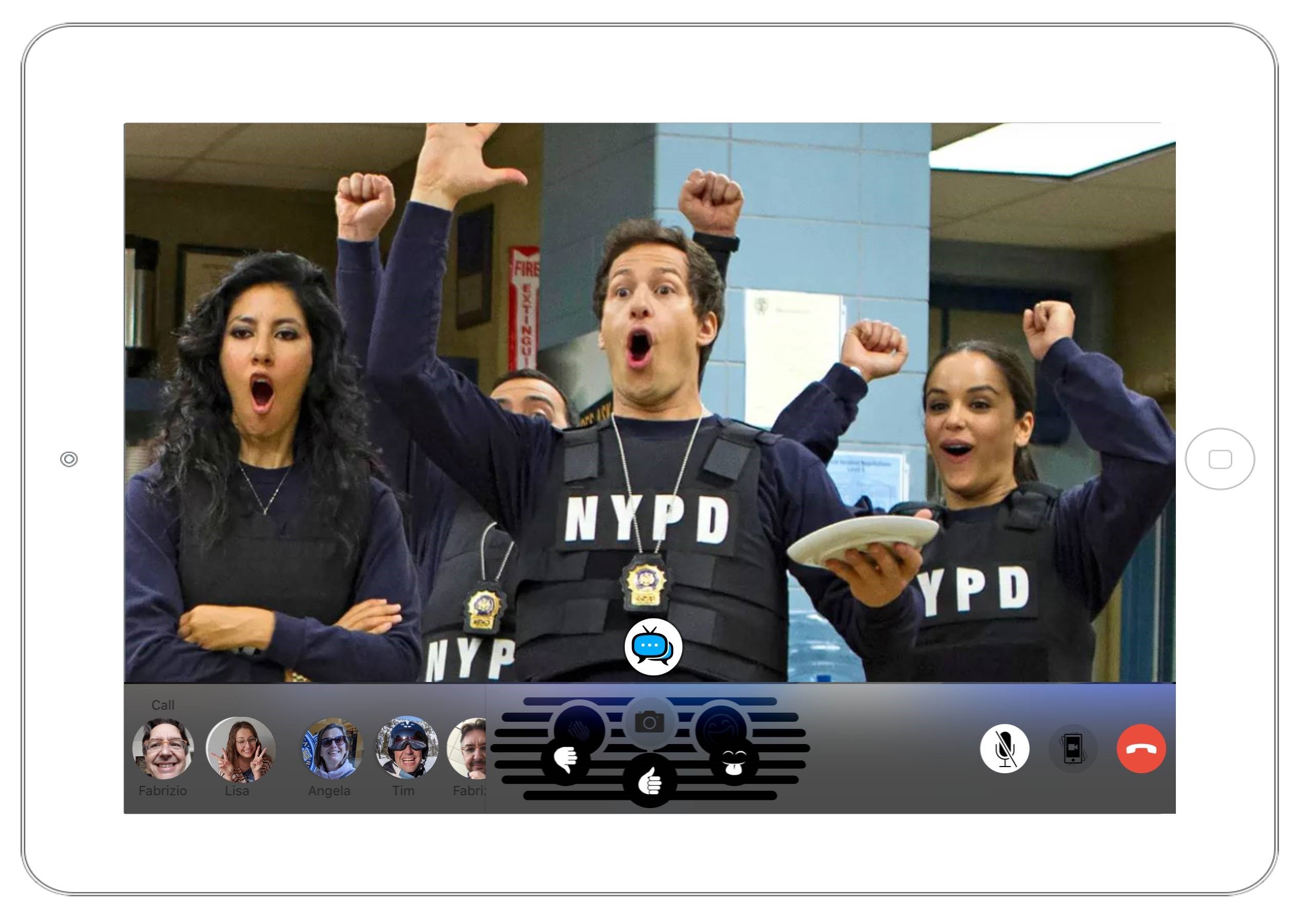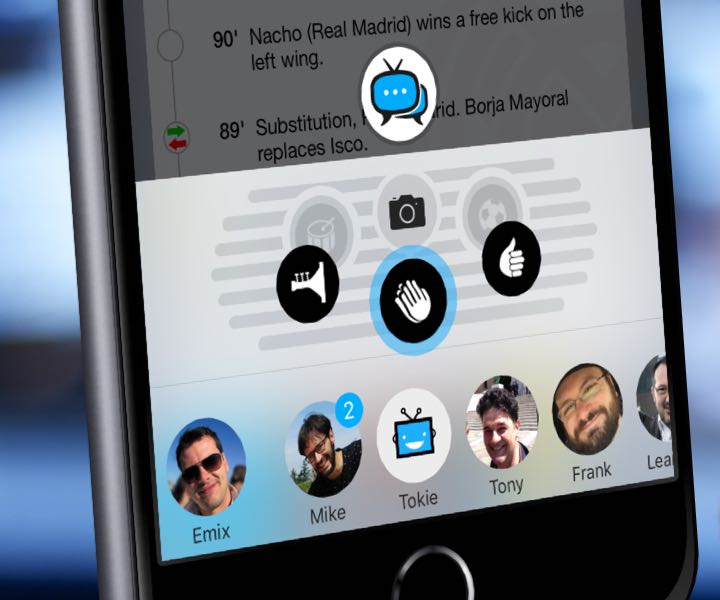 Sounds make TV come alive
Fans can feel the energy of a stadium at their fingertips.
With the Watch Together custom sound carousel, fans can share cheers and applause noises with friends while never leaving the game.
Smart Highlights transform the video experience
Experience the best sports plays with Watch Together smart highlights.
Use the Smart Highlights video player to view exciting game moments and enjoy the smart highlights for a unique, on-demand viewing experience.