Minerva is proud to announce the selection of our My Highlights feature as winner and finalists for three industry awards. Powered by Minerva's Smart Recordings, My Highlights takes user recordings of NFL, NBA, MLS and International Soccer games and builds personalized highlight reels. Users can select highlights based on type of play or favorite player. And users can also compress the game into time they have available at the moment. Want to watch the full slate of weekend of games in an hour? Select the 10 minute option for each game. Just a couple minutes between meetings? Check out the 2-3 minute options. My Highlights is available now.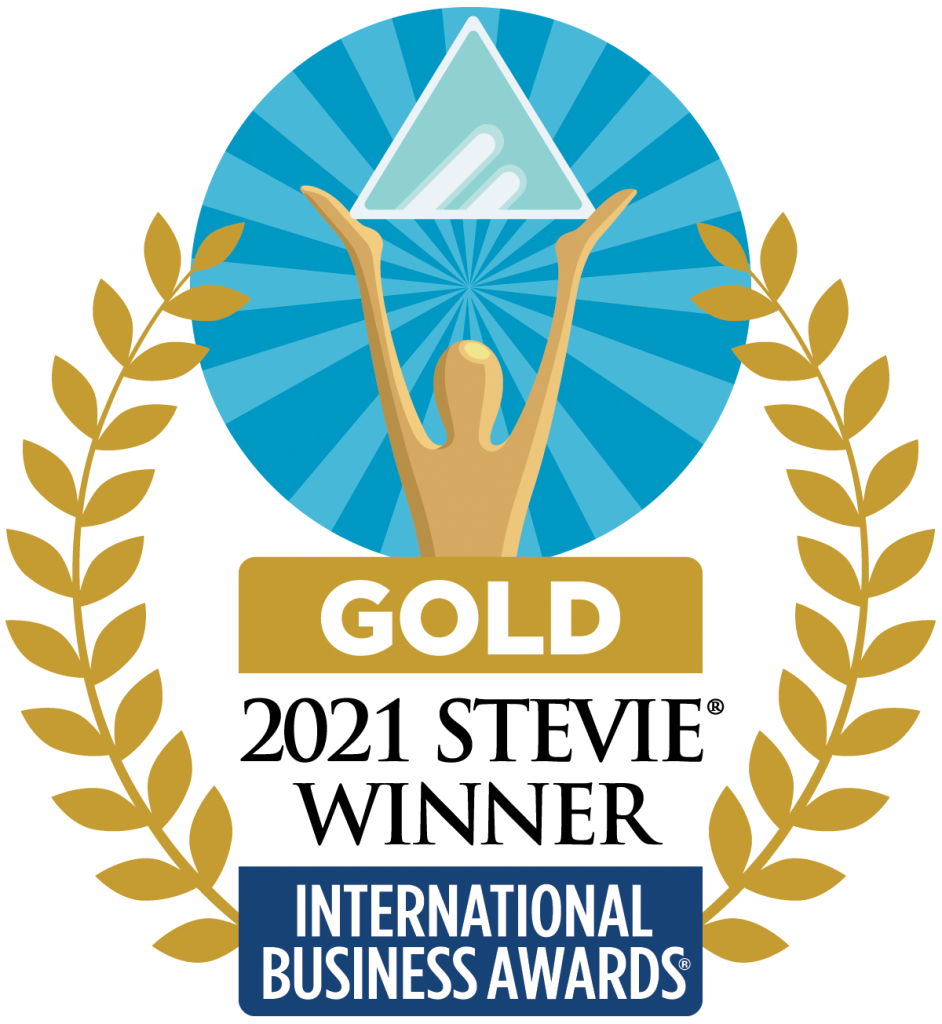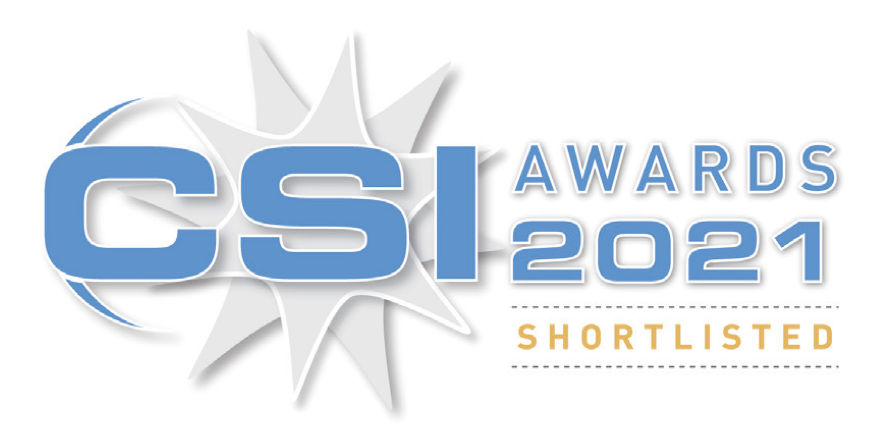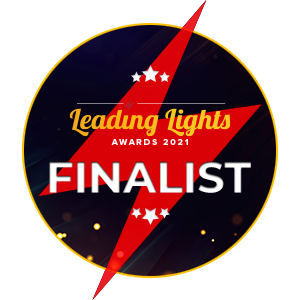 T-Commerce is Coming. Get Ready
As streaming proliferates, we also see web and mobile digital marketing methods move into the TV space. Forming and cultivating one-to-one relationships with viewers is the goal of advertisers and content owners. The result will be enablement of one screen purchases that go beyond renting a movie. T-commerce will emerge as an important source of new revenue and new user experience. Learn more about Minerva's view of the opportunity in TVBEuropes recent e-magazine.
Read more on Page 11 of the following TVBEurope September Issue.